Go to Mechanical Design
Mechanical Design
Unconvential and highly effective solutions in the development and design of new products with outputs in various 3D CAD systems
Go to Automation
Automation
Design of automated production systems from simple manual workstations to fully automated manufacturing machines and equipment
Go to Prototyping
Prototyping
We offer the production, assembly and integration of functional prototypes designed according to your ideas
Go to Project Management
Project Management
We will be pleased to provide our rich experience with complex project management to assure a smooth progress of your projects
The satisfaction of our customers, business partners and co-workers is our common goal.
Since its formation in 2000 the company Saturnia focuses on the provision of services in the field of industrial production - from the development of new products, through their manufacturing and assembly, implementation and delivery to the customer, to technical support and related consulting services. Long-term experience of our team, as well as cooperation with established companies and partners in our region and abroad, allow us to provide a wide range of services with high added value.

In the field of mechanical engineering, we offer services of our design team in the development and the mechanical design of new products. The inventiveness and knowledge of our team members allows us to bring innovative and highly effective solutions. We are able to provide design outputs in a variety of 3D CAD systems, including consultations on how to deploy and manage data. In addition to mechanical design, we also provide electrical engineering services including industrial control system programming.

All products designed by our design team can be delivered as a sample, prototype or final product. In order to ensure smooth progress of individual project phases and product delivery, we integrate many local partners into the production and transport process.
Pro/Engineer, CREO
Solid Edge
Solid Works
AutoCad, Inventor
ePLAN

Beckhoff
Siemens S7
Rockwell / Allen Bradley

Machined parts, turning with external milling axis, 5-axis milling, drilling
Sheetmetal parts, punching, lasercutting, waterjet cutting technologies
Welding, brazing
Thermal treatment
Surface treatment (zinc, crome, nickel plating, anodizing, etc)
Wet painting, powder coating
Wood processing

SAP
Team Center, WindChill
Successful projects and collaborations
Design, development and manufacturing projects solved by our experts.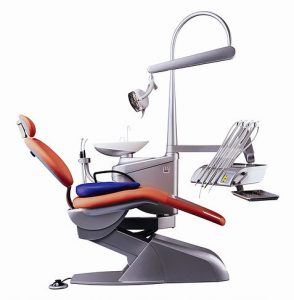 MEDICINE TECHNOLOGY
Design of dental kit – design of plastic components, mold design, sales promotion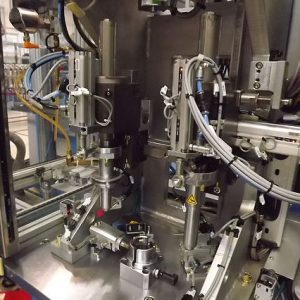 Industrial Automation
Implementation of camera system for part recognition, programming, integration, audit with customer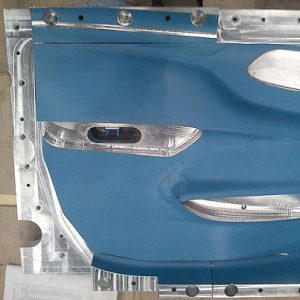 Production devices
Design and production of beds for ultrasonic welding, parts of vibration welding tools, various locking and assembly devices
Slot machines
Design and production of various slot machines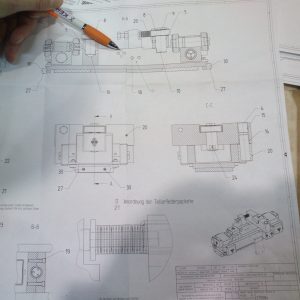 Documentation digitalisation
Transfer of 2D paper documentation to various 3D CAD systems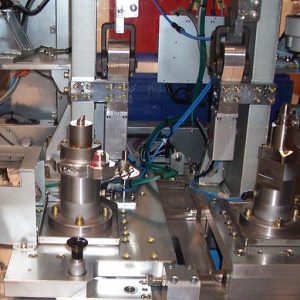 PRODUCTION PROCESSES
Designing and testing of technological processes, implementation into production machines and delivery to the customer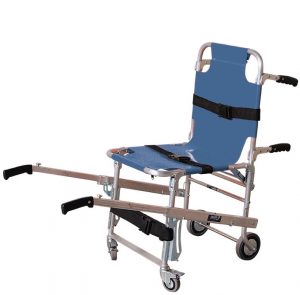 RESCUE Equipement
Mechanical design, prototype production, construction and manufacturing of production devices
COMPOSITE MATERIAL PRODUCTS
Design of parts made out of composite materials, including molds and parts themselves

CAD SUPPORT, MANAGEMENT
Support in choosing and deploying CAD systems, help with setting up and launching projects, help with modeling complex components, backing up data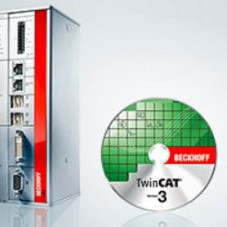 Automation SYSTEMS PROGRAMMING
Programming of industrial control systems with high degree of automation – Beckhoff